News
Not my story: Ardern says mosque attack film should focus on Muslim community not her
by Praveen Menon — 14.6.2021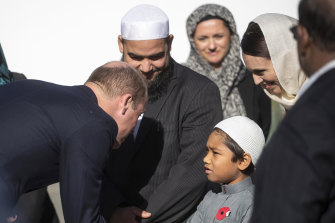 New Zealand Prime Minister Jacinda Ardern says the Muslim community in her country should be the focus of any film about the Christchurch mosque attacks after some community members raised objections to a movie focussing on her response to the bloodshed.
The magazine described the film as an "inspirational story" about Ardern's response to the violence.
Ardern's office said last week she and the government had no involvement with the film. Asked about it at a news conference on Monday, she said the Muslim community should be at the centre of any film about the shootings, not her.
"This is [a] very raw event for New Zealand and even more so for the community that experienced it," Ardern said.
Find original article here.