News
Netflix romance calls on local talent for Dunedin film shoot
by Stuff — February 4, 2021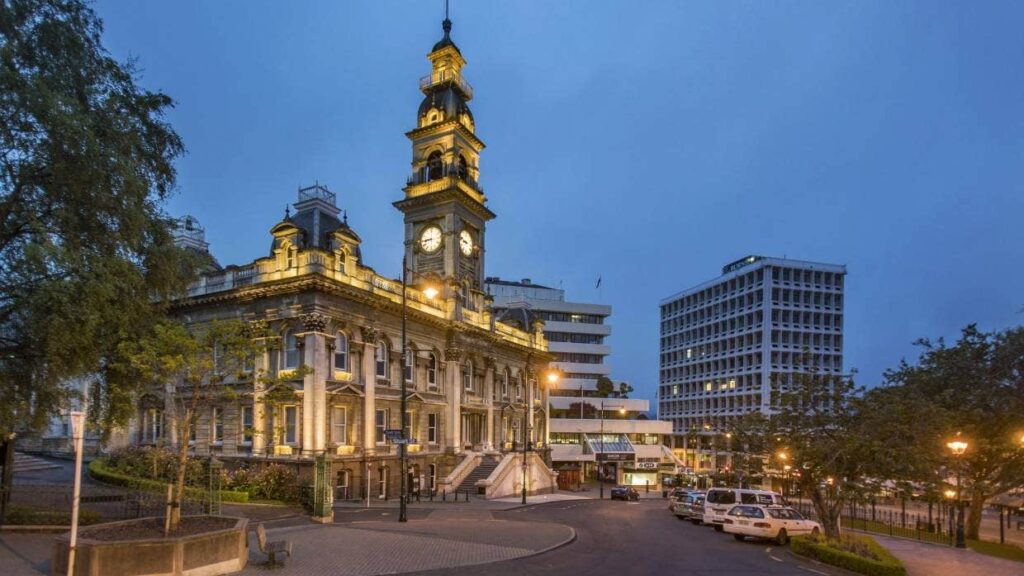 A Netflix film set to shoot in Dunedin has created over 150 jobs for Kiwi actors and crew – and roles for 1000 extras – while taking up only a few MIQ spots.
The Royal Treatment will film in Dunedin and Oamaru in February and March with an exclusively local crew, said Enterprise Dunedin Film Office coordinator Antony Deaker.
"Of 135 full time crew, 65 are Dunedin and South Island people," he said.
Find original article here.