News
Netflix cancels in-production titles after subscriber loss
by NewstalkZB — 26 April 2022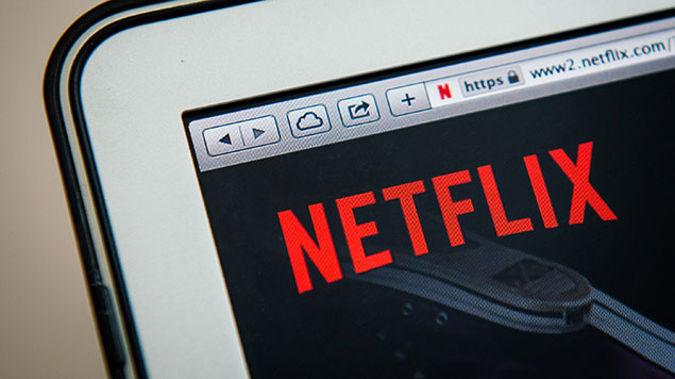 Netflix is already making moves after the distressing news it had lost 200,000 subscribers in the first three months of this year, resulting in a stock price plunge which wiped billions off its market value.
While the streaming company flagged it would introduce a cheaper ad-supported subscription option and crack down on the common practice of password sharing, executives also hinted that it would be cutting back on content spend.
The first casualty of that cost-cutting appears to be its animation slate with The Wrap reporting Netflix has ousted the head of its animation department, Phil Rynda, and with him several staff members and in-production projects.
Read the original article here.