News
Mulan big boost for Canterbury economy
by Star News — September 4, 2020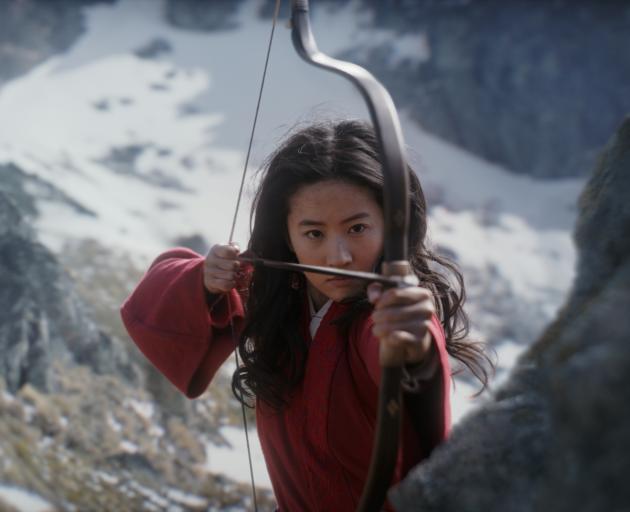 Canterbury is once again gracing global screens with the release of Mulan, Disney's latest live-action remake today.
The production came through New Zealand in 2018, filming in several locations in Otago and Canterbury.
The much-anticipated film launches on Disney+ with Premier Access on September 4.
Directed by Kiwi Niki Caro, the film employed more than 1500 NZ crew and had more than 140 days of shooting in the country.
More than 2000 Kiwi vendors were used during production, with more than $7 million spent in Canterbury alone.
Read the full article here