News
MovieFest Charitable Trust Gearing Up For Two Competitions In The Coming Months
by Scoop — 3 June 2022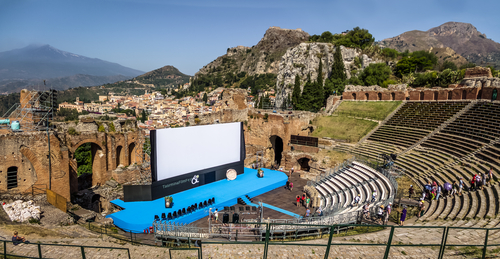 Dannevirke, June 5, 2022 – The MovieFest Charitable Trust is gearing up for a very busy couple of months ahead with the launching of two events aimed at local school children and hobbyist filmmakers from around the Tararua District.
First off the block will be a colouring competition that has been suggested and prepared by one of Dannevirke's young mothers and an enthusiastic cinema goer, who wants to see the recently re-opened Regent Cinema thrive and prosper into the future.
Following this will be the launching of a short film competition, the very thing that the MovieFest Trust was set up in 2005 to promote and run, and after a break for a number of years and now with a new home in the Regent, is all ready to get back into encouraging the younger members of the community to have a go at filmmaking.
Read the original article here.