News
More than the Rings: A field guide to NZ's famous movie locations
by NZ Herald — December 26, 2020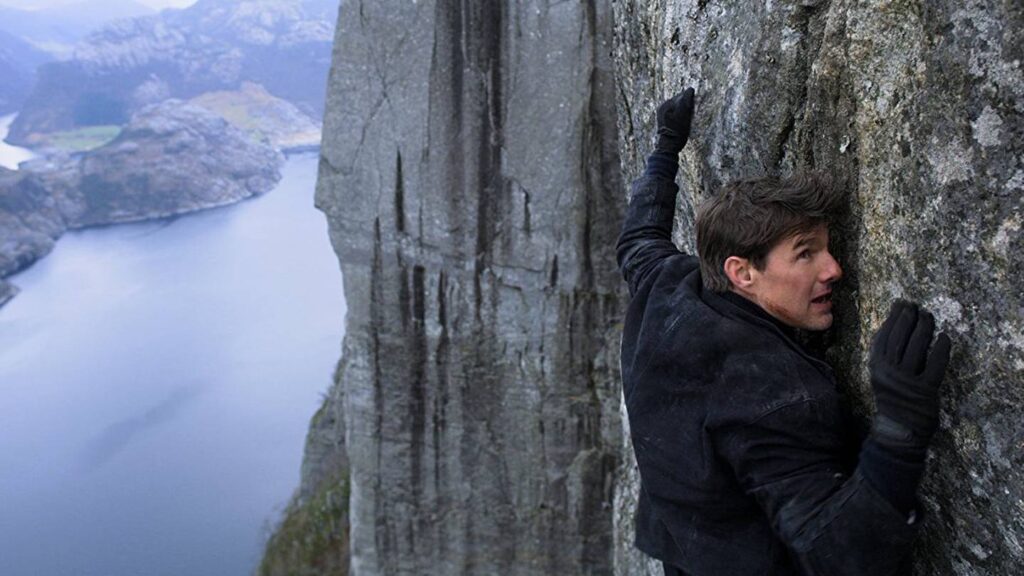 Hobbits may be very small but they have a super-sized reputation when it comes to New Zealand's famous movie locations. Peter Jackson filmed six movies set on Middle Earth here, which means most of the country has some connection to the Lord of the Rings.
Not wanting to take anything away from these movies or locations – the films are great fun and the landscapes frequently stun – but there's more than the Rings if you want some star-powered scenery to look at these holidays.
Here's a brief look at some other famous spots. Lights, camera, action! Let's roll.
Find original article here.