News
Madcap film brings 500K into regional economy
by Otago Daily Times — 18 June 2022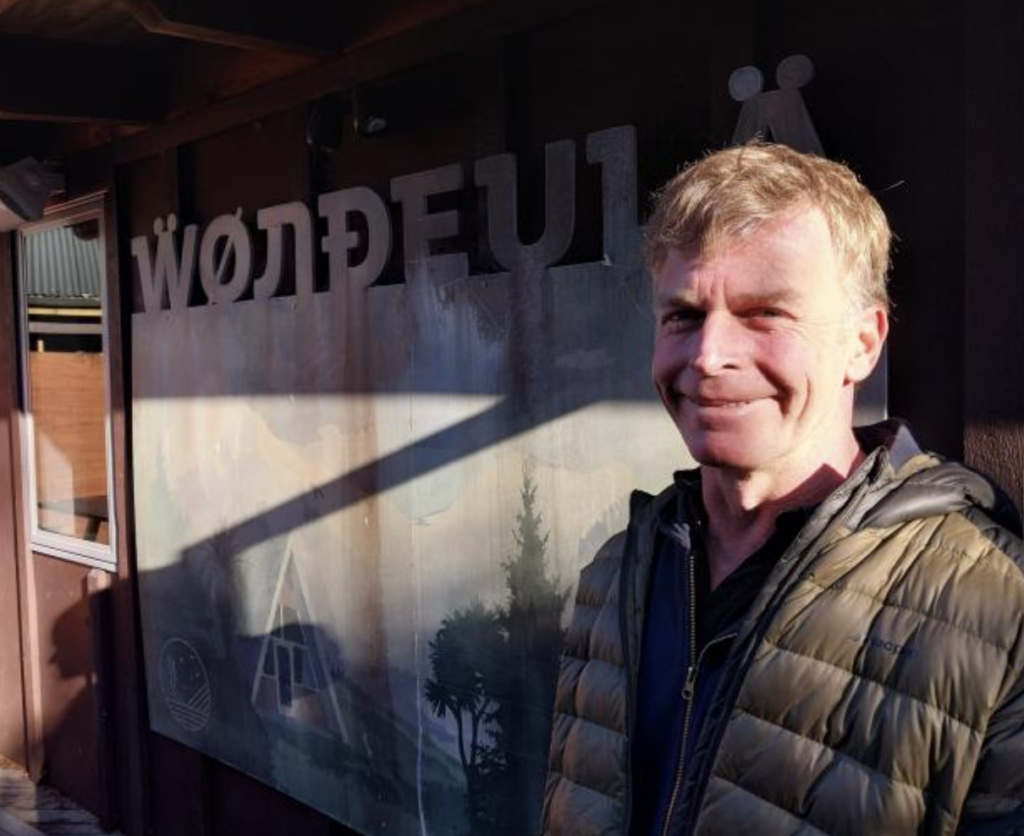 More than $500,000 was spent in the Queenstown-Lakes district for the making of new New Zealand film Nude Tuesday.
Most of the money went to businesses in Makarora, a small settlement at the top of Lake Wanaka.
Nude Tuesday was written by and stars New Zealander Jackie van Beek.
Read the original article here.