News
Luring the next Lord of the Rings: short film showcases Canterbury's cinematic beauty
by Charlie Gates — 6 December 2021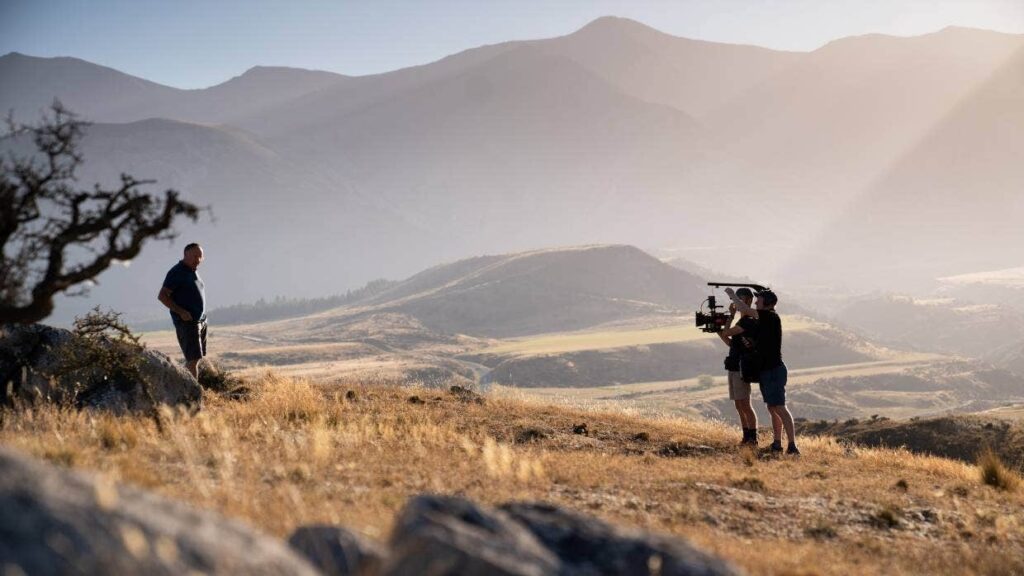 A new short film showcases the "under shot and under valued'' landscapes of Canterbury in a bid to bring major movie productions to the region.
Director Simon Waterhouse said the film was shot over a year in landscapes as diverse as the West Coast bush, the snowy heights of the Southern Alps, the craggy peaks of the Port Hills, and the tussocks of the Mackenzie high country.
The director interviewed local film directors, producers and crew in the distinctive Canterbury landscapes they call home.
"We wanted it to be a three-act film that was a rich history of filmmaking and a love letter to the region,'' Waterhouse said.
"It was about the passion that people have for this region and why they love making films here.
"It was about putting our people in our places."
In the short film, location scout manager Simon Riley stands in the Banks Peninsula landscape where he worked on the feature film Z for Zachariah.
Read the original article here