News
Largest indigenous film festival in the Southern Hemisphere announces programme
by NZ Herald — February 8, 2021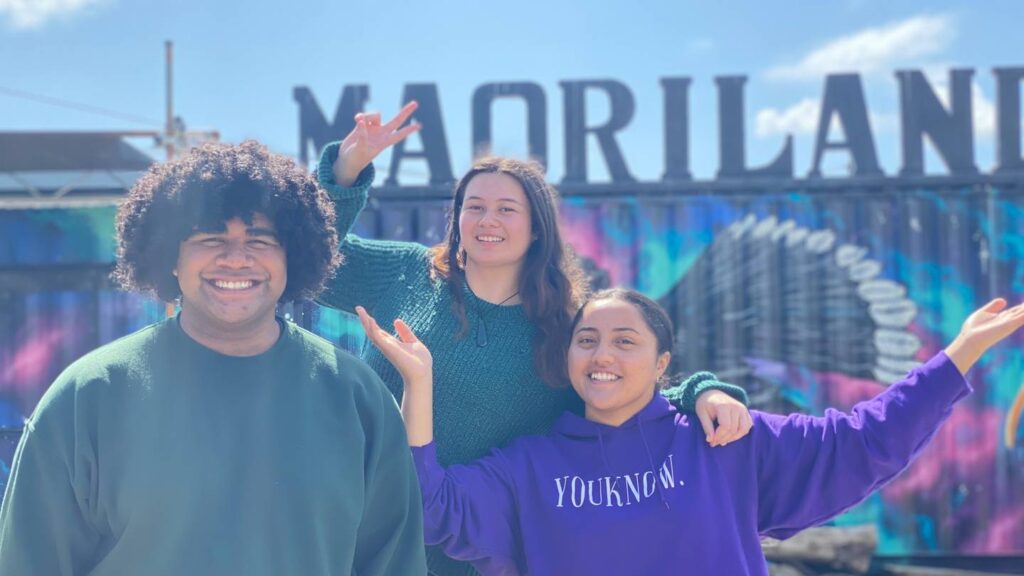 The largest indigenous film festival in the Southern Hemisphere, the Māoriland Film Festival held in Ōtaki, launched its programme on Waitangi Day.
The eighth annual film festival will present 120 films and 50 events from 80 Indigenous nations over five days from March 24-28.
Festival director Libby Hakaraia said the theme for this year's festival is Auahatanga Mō Te Ngākaupai – Creative Positivity.
Find original article here.