News
Jane Campion Netflix film in line for $6m NZ government rebate
by Stuff — September 10, 2020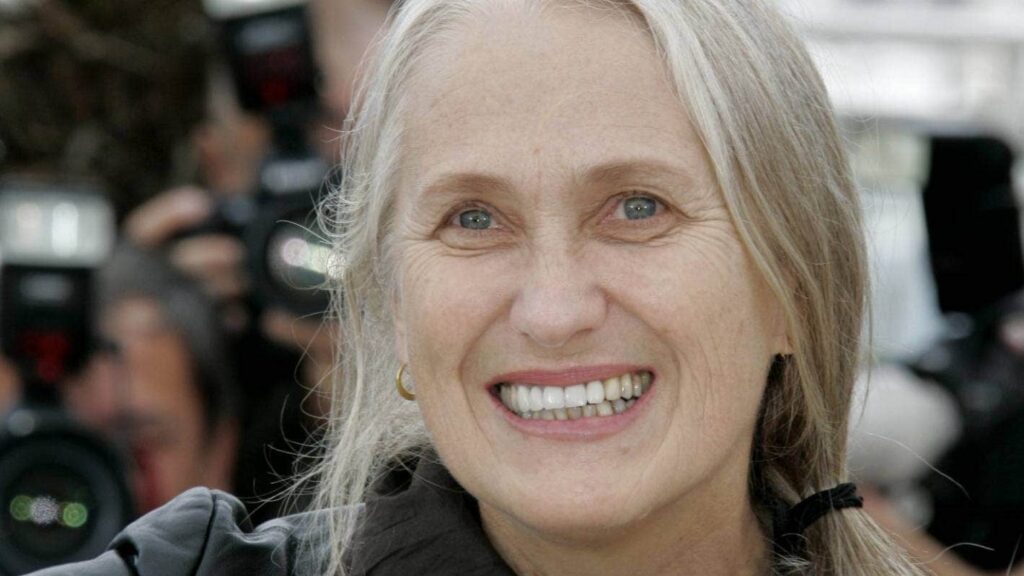 It is an overseas-produced film set in the United States and headlined by Hollywood stars but the $6 million Government rebate it is poised to get is Kiwi-as.
Jane Campion's The Power of the Dog is set to claim the maximum-possible government rebate, meaning it is in line to get back 40 cents for every dollar the production spends here, up to a maximum $6m rebate.
It is the only film since 2011's Mr Pip to be able to get the full $6m rebate. The rebate – essentially cash back from the government once the film is done – is the result of a co-production deal between New Zealand and some other countries, including Australia.
Read the full article here