News
Jane Campion movie starring Cumberbatch, Dunst is second film allowed in
by Stuff — June 18, 2020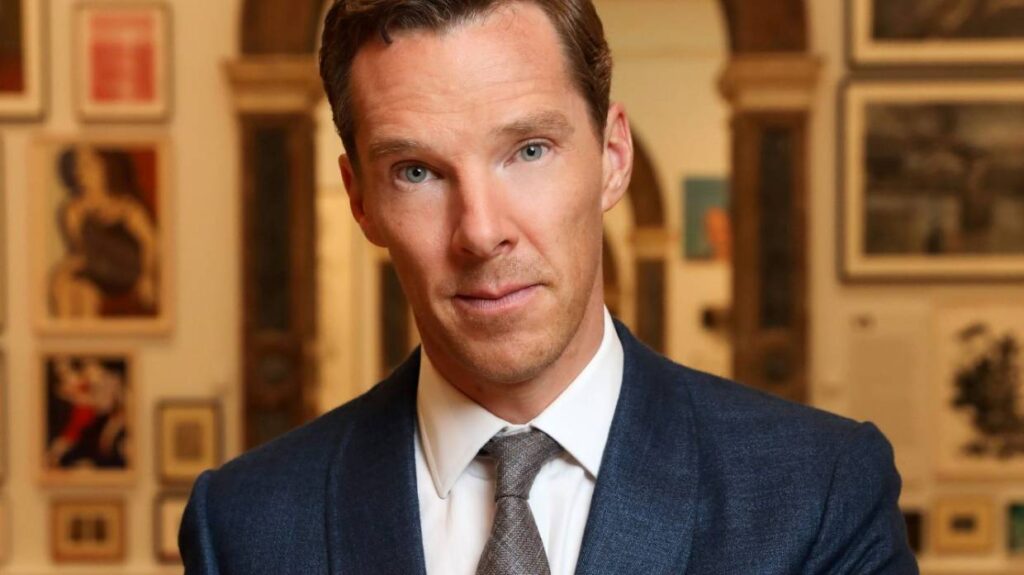 The makers of a Jane Campion film, starring Benedict Cumberbatch and Kirsten Dunst, has been revealed as the one which said the project may be ditched without border exemptions.
Stuff recently documented how 56 film workers for two films had been given permission by Economic Development Minister Phil Twyford to enter New Zealand.
James Cameron's Avatar work, for which more than 30 crew arrived in Wellington on a charter plane, was quickly revealed as one of the productions, but the identity of the second film had remained under wraps till now.
Read full article here