News
Hunga Taunaki ā Rorohiko – Online Mentorship Announcement
by New Zealand Film Commission — 8.7.2021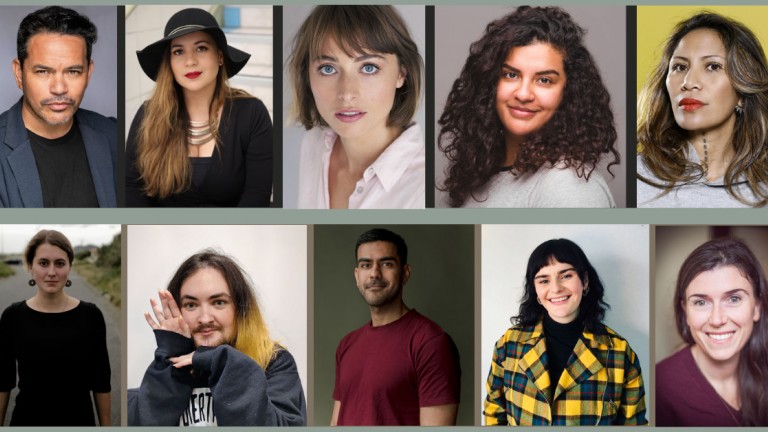 95 applications were received from Aotearoa screen storytellers including, writers, writer/directors, writer/producers, documentary makers and narrative designers at emerging and mid-career levels.  Applicants were matched with a pool of hugely experienced screen storytelling mentors.
All applicants presented a long-form project in development, indicating the support they were seeking from the mentorship.  To ensure the best possible match was made mentors were interviewed about the kinds of projects they would be interested in and what they were looking for in a mentee.
A shortlist of applicants was put forward to each mentor who then had to make the challenging decision as to who they wished to work with.
Find original article here.