News
Hoyts to re-open all of its NZ cinemas tomorrow
by NZ Herald — June 11 2020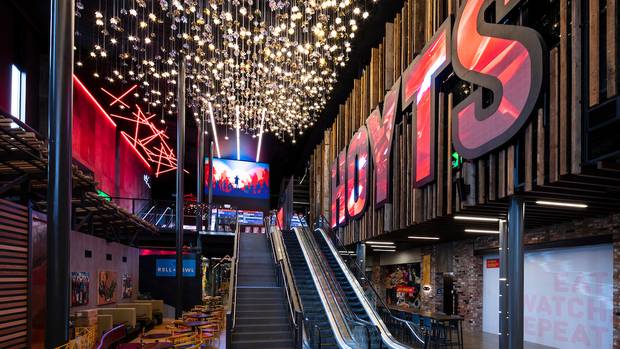 Cinema chain Hoyts will reopen all of its cinemas tomorrow evening.
In an announcement, the Chinese-owned multiplex cinema operator said it would reopen all 10 of its theatres across New Zealand from tomorrow, following a successful trial reopening with its three Christchurch cinemas late last week.
The cinema chain will be re-showing movies that were released earlier in the year, before the Covid-19 pandemic forced a mandatory shutdown of all businesses and entertainment venues at the end of March.
Read full article here