News
How Sundance select horror-thriller Coming Home in the Dark subverts NZ's 'happy Hobbits' image
by TVNZ — February 1, 2021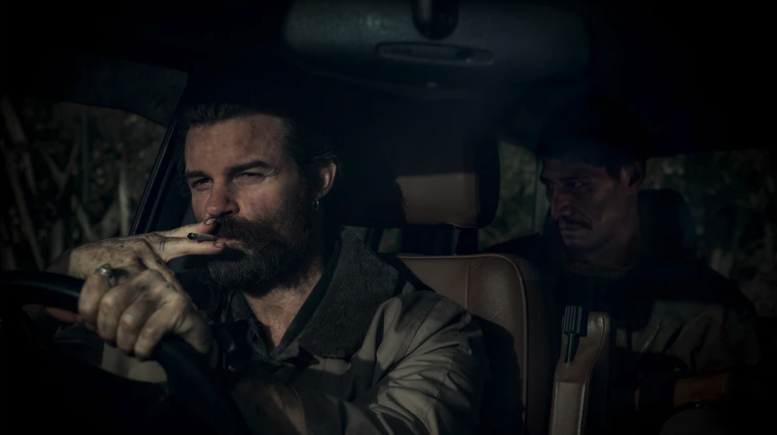 Based on a 1995 short story of the same name by Owen Marshall, the horror thriller follows a school teacher who is forced to confront his past after he and his family are taken on a road trip by a pair of ominous figures. The film also stars Daniel Gillies, Erik Thomson, Miriama McDowell and Matthias Luafutu.
Coming Home will hold its world premiere at Sundance online on Sunday, January 31 US time (Monday, February 1 New Zealand time) after being selected for the Midnight section of the iconic film festival.
POW Studios CEO and supervising sound editor John McKay has worked on many big-budget films over his nearly 40-year career as a sound designer, including The Hobbit and the Lord of the Rings.
Find original article here.