News
How NZ Kept Cameras Rolling
by ArtsHub — December 4, 2020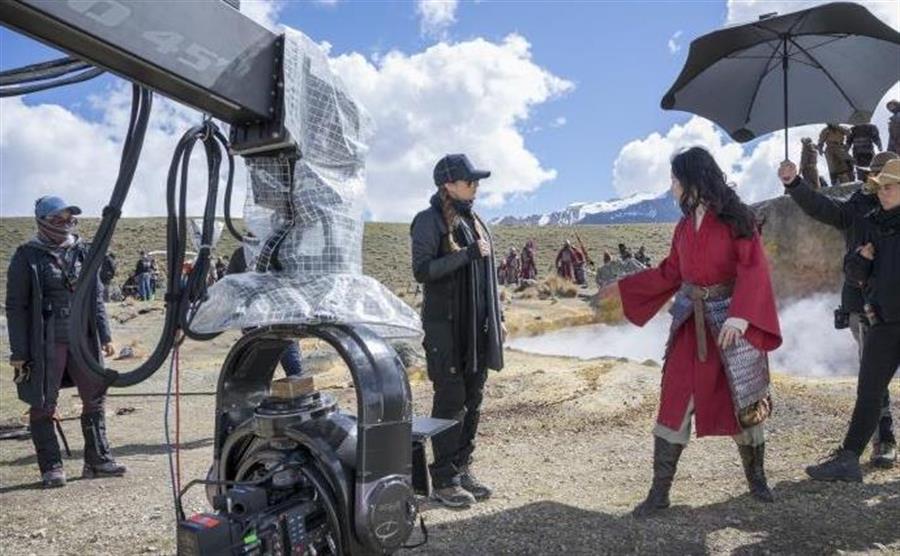 Rampaging dinosaurs and James Bond aren't halted easily, but COVID-19 managed that feat.
In October, shooting of Jurassic World: Dominion was forced to pause due to on-set tests returning positive for COVID. And, evidently, 2020 is no time for No Time to Die. Release of this title, the 25th in the 007 franchise has been pushed back to April 2021. There's even been talk of it going the way of Disney's Mulan and debuting on a streaming platform.
The global pandemic has dealt a body blow to the global theatrical exhibition industry, already on the ropes after years of audiences or 'content consumers' getting their fix from streamers. Streaming platforms and broadcast networks aren't immune to the vicissitudes wrought by a pandemic. They too rely on a steady supply of fresh content to service existing subscribers/consumers and entice new ones. Given that it often requires the assembly of hundreds of people working in close quarters, screen production has been testing producers as never before.
Find original article here