News
How easy (or not) is it for international cast and crew to shoot in Australia and New Zealand in 2021?
by Screen Daily — 18.2.2021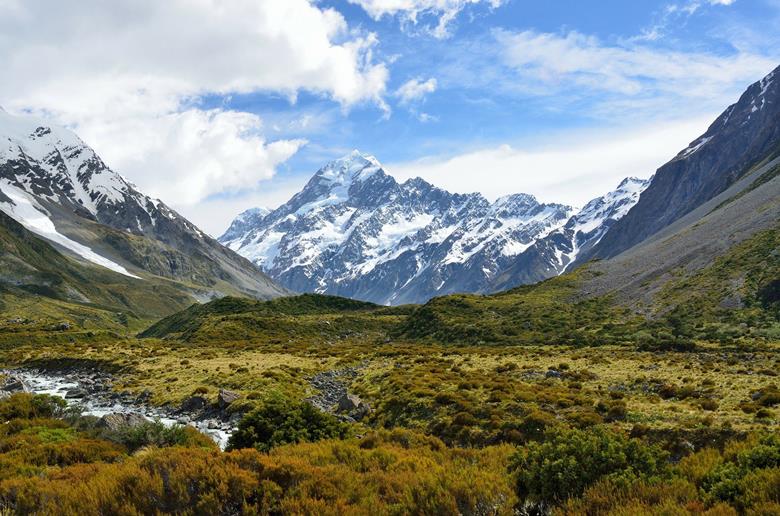 Film and TV production has been back on track for months in Australia and New Zealand and the two southern hemisphere countries have attracted various footloose shoots that might otherwise have shot in locked-down Europe or North America.
But it is not plain sailing and international filmmakers need to contend with tight entry rules, caps on total arrivals and strict quarantine periods to get into either territory.
First to re-open to international shoots after a strict lockdown in March 2020 was New Zealand. There have been 388 people, "related" to the film and television industry, who have been allowed into New Zealand in the eight months up to mid-February, and 50 who were declined an exception to the border closure. An Immigration New Zealand spokesperson also told Screen an additional eight people were under consideration.
Find original article here.