News
How a stressed-out Hamilton movie buff saved 300 film festivals (and counting)
by Chris Schulz — 3rd November 2021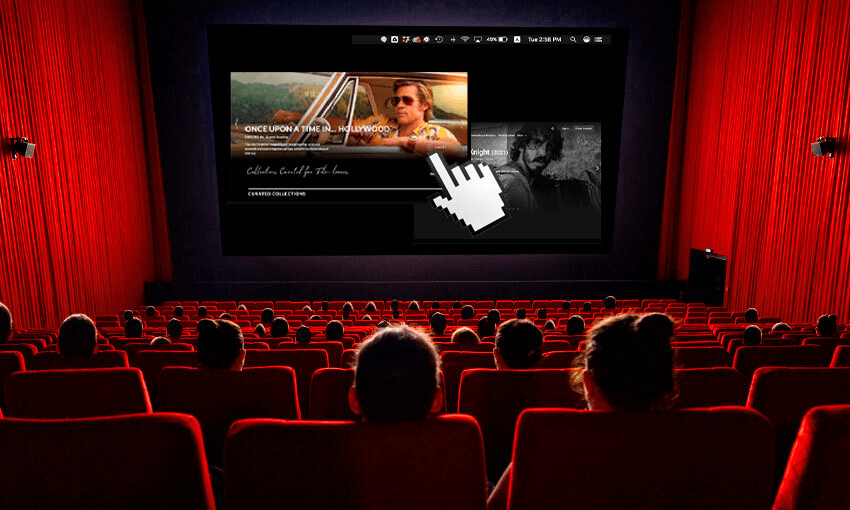 The world's biggest festivals want a piece of a Hamilton startup that struggled to survive until Covid-19 came along.
His day started before the sun rose. David White would wake up, pour himself a quick coffee, switch on his monitor and head straight into his first meeting, usually with someone from America. From his Hamilton home, he'd work like that all morning, and through the day. In the evening, as European customers began waking up, White would stay up until the wee hours to support them.
When last year's first nationwide Covid-19 lockdowns began, his schedule was punishing. "You'd go to bed at 3am," says White, the founder of Shift72, a digital streaming service that has helped more than 300 film festivals pivot online during the pandemic. At 6am, he'd roll out of bed, pour another coffee, and do it all again. The stress was brutal. "I lost five kilograms," he admits.
But it was a quickfire turnaround. Up until then, White's business had been struggling. Founded in 2008, Shift72 banked on streaming becoming the future for TV and films. White's business was designed to help cinemas and film festivals pivot away from the theatre experience and engage a digital audience. But Shift72's arrival was too early. "We struggled to get that breakthrough," says White. "It was hard to get traction."
Read the original article here