News
Homegrown Content Rates High With Kiwi Students And Teachers
by NZ On Air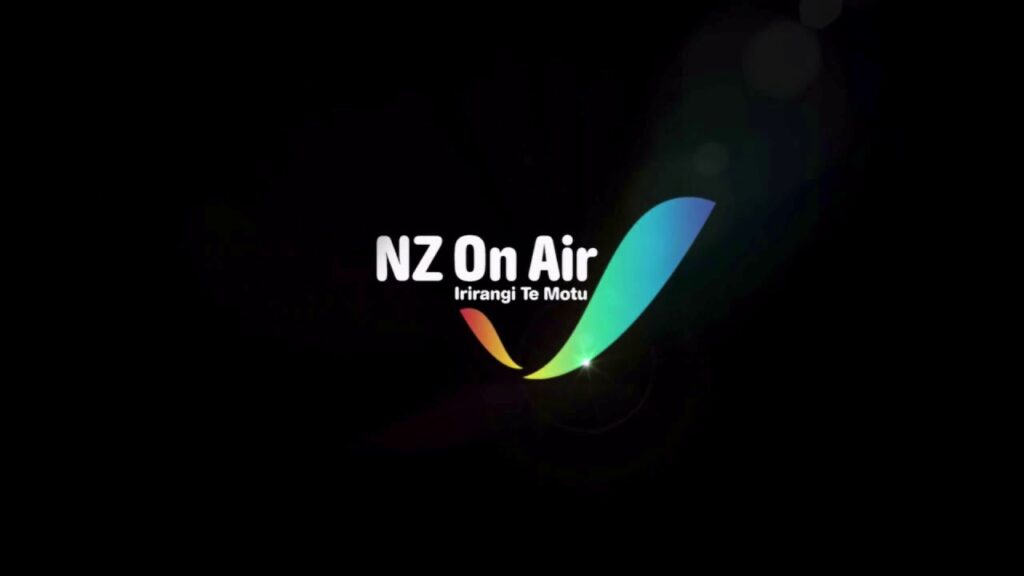 Kiwi students like watching and learning from short, funny and homegrown audio/visual content, according to new research commissioned by NZ On Air and the Digital Media Trust.*
The study, conducted by Waikato University Associate Professor Geoff Lealand, found that 95% of Aotearoa's teachers use New Zealand-made audio/visual content in the classroom – up 4% on a similar study in 2016.
Nearly 190 teachers, predominantly from secondary schools across New Zealand, participated in the study. They say being able to watch and listen to local content helps encourage a sense of identity, pride and inclusion among students.
"The primary value of New Zealand-produced content lies in its role as a 'reflective mirror' on cultural identity and values, while imported content offers a 'window on a wider world'," Lealand says.
Teachers surveyed said students respond most positively to short-form content that uses humour and relates to their lives or cultural background. Material that portrays Aotearoa's cultural diversity is particularly well-received, while students are less keen on content they deem to be 'old' or that features too many 'experts'.
Read the original article here