News
Hollywood Heads Down Under: How Australia & New Zealand's Screen Sectors Are Thriving Despite The Pandemic
by Deadline — 16.2.2021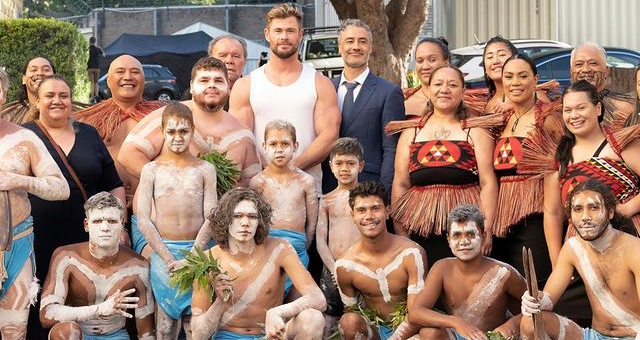 As Hollywood continues to grapple with the far-reaching and damaging effects of Covid-19, on the other side of the world Australia and New Zealand are bucking the downward trend.
The countries are no stranger to major international productions — in part thanks to lucrative tax incentives — but they are currently benefitting from a production boom unlike anywhere else thanks to their governments' swift and stringent response to the virus (in addition to geographic and demographic factors). Equally as encouraging, their distribution sectors are showing some glorious glimmers of hope that demonstrate that audiences are keen to return to theaters when it's safe to do so.
Much like the rest of the world, Australia and New Zealand were crippled by the onslaught of Covid-19 nearly a year ago. Productions shut down (a total of 119 in Oz), cinemas closed, swathes of people lost work and businesses struggled – a depressing story we are all too familiar with now.
Find original article here.