News
Hollywood border exemptions lead to ramp-up of NZ film industry
by NZ Herald — October 6, 2020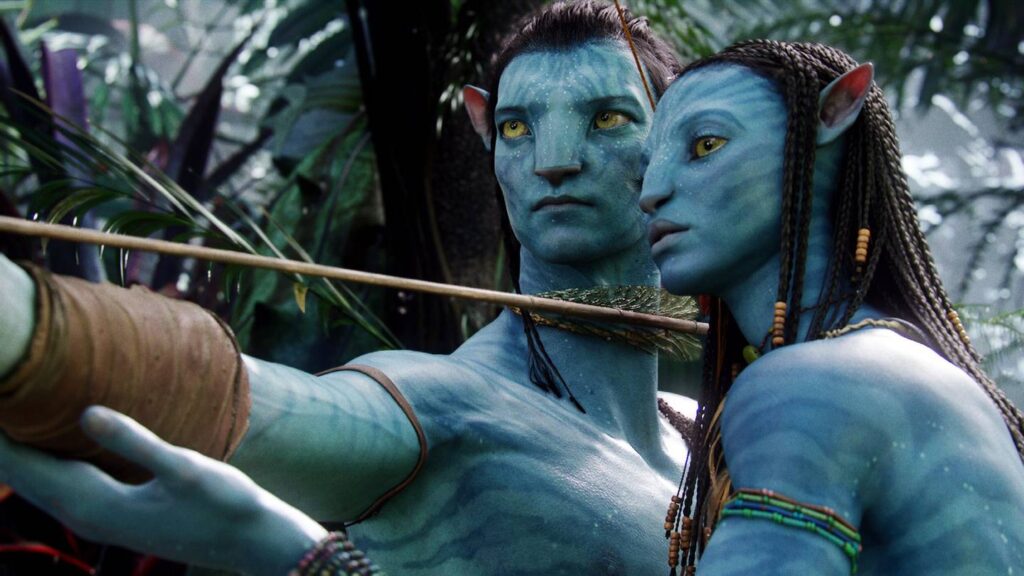 The Film Commission says border exemptions for Hollywood actors and crew have kickstarted what could be a record year for the New Zealand screen industry.
More than 200 overseas cast and film workers were allowed into New Zealand in the three months to July.
Avatar, Lord of the Rings, Cowboy Bebop, and Sweet Tooth are in production, another two are in pre-production, with a total spend of $650 million and directly employing more than 3000 people.
Read the full article here