News
Government pulls support for Lord of the Rings TV series
by NZ Herald — 13.8.2021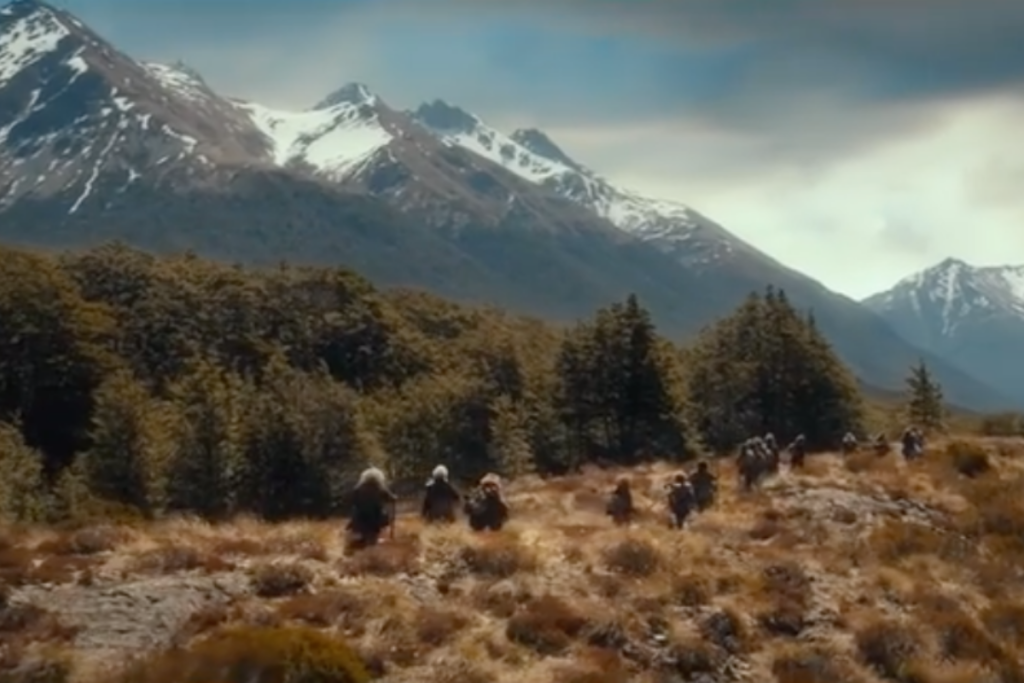 The Government will no longer go ahead with part of the deal to support The Lord of the Rings TV series, after Amazon Studios decided to quit New Zealand and shift production to the United Kingdom.
The Amazon production was estimated to cost $1.43 billion overall.
In a statement, Economic Development Minister Stuart Nash said he was disappointed by the decision. According to Nash, the decision impacts more than 1200 people who were working on the first season of LOTR.
"The Government was informed of the decision yesterday.
Find original article here.