News
Government grants border exemption for nearly 90 Netflix film crew members
by Stuff — December 10, 2020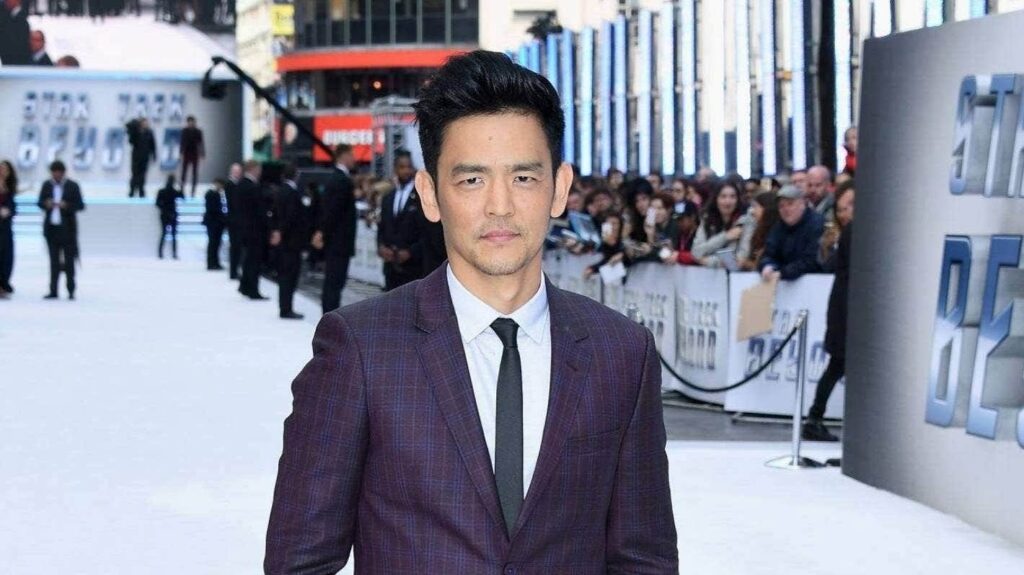 The government has given 88 members of an international film crew exemption to travel to New Zealand to shoot the Netflix show Cowboy Bebop.
Immigration NZ confirmed three members of a British film crew, working on a BBC documentary starring David Attenborough, also had a border exemption request approved.
Meanwhile, many New Zealanders have struggled to return home to visit dying relatives, prompting a rule change.
Netflix's Cowboy Bebop is a live-action reboot of a Japanese anime television show that has a cult following.
Find the original article here