News
Government Announces Delta Support For Screen and Wider Arts & Culture Sectors
by New Zealand Film Commission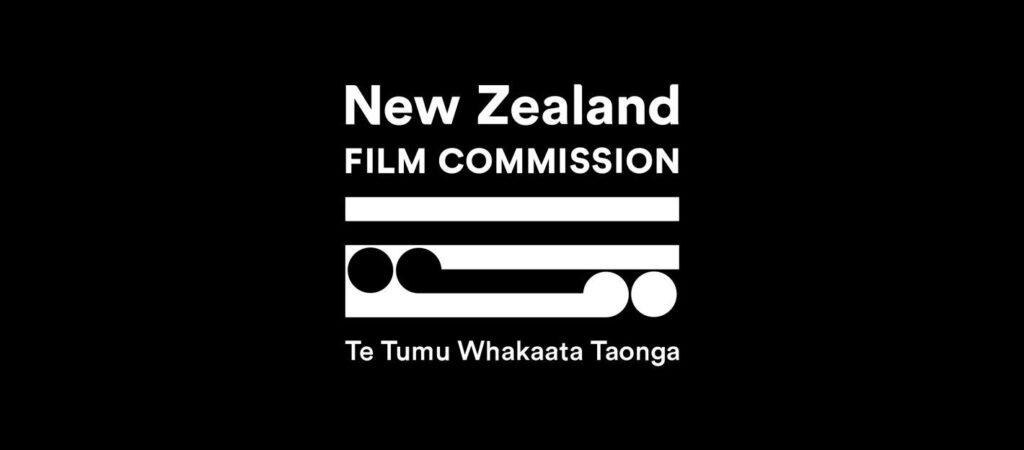 Te Tumu Whakaata Taonga New Zealand Film Commission (NZFC) welcomes the $37.5 million in Delta support for the arts and culture sector announced today by Minister for Arts, Culture and Heritage (MCH), Hon. Carmel Sepuloni.
As part of the support package, the NZFC has been awarded $1 million for a Screen Production Emergency Relief Fund to support productions in extraordinary circumstances avoid abandonment where the Screen Production Recovery Fund or indemnity has not been sufficient to manage the costs of COVID-19 Alert Level restrictions in place from 17 August 2021.
This fund will be open to NZFC-funded and NZSPG-New Zealand productions that have been shut down, delayed or otherwise impacted by the August 2021 COVID-19 lockdown, and is a fund of last resort to prevent abandonment once all other funding sources have been exhausted.
Read the original article here