News
Four Screen Projects Selected In The Interim Production Round Of The $50 Million Te Puna Kairangi Premium Fund
by Scoop Media — 2 December 2021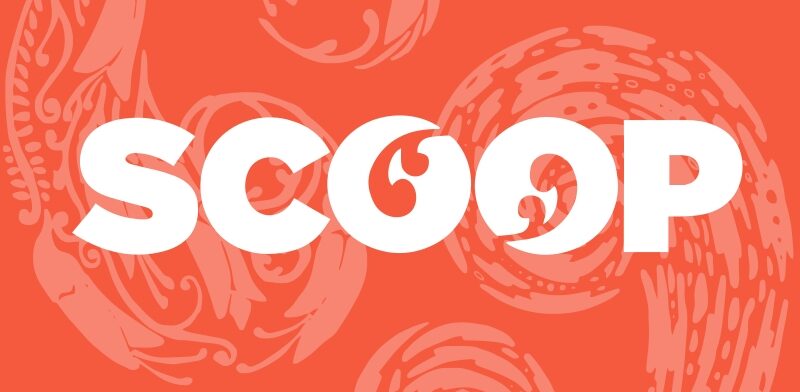 A documentary series about the disappearance of six people in a small surf town and the true story of a 70-year-old diesel mechanic who cracked a drug operation are just two of four incredible projects that will share in over $11.5m of funding being offered through the Te Puna Kairangi Premium Fund.
The $50m Fund supports the Aotearoa New Zealand production sector recovery from COVID-19 by supporting high-quality productions that tell New Zealand stories for global audiences.
The remaining two projects are a feature film about a talented surgeon's missteps, and a drama series about the disappearance of an Irish couple in a Taranaki town.
All applications are assessed by a panel which has members from Te Tumu Whakaata Taonga (New Zealand Film Commission), Irirangi Te Motu (NZ On Air) and Te Māngai Pāho and independent Chair Christina Milligan.
Applications are assessed against the five key objectives of the fund which are: to boost economic growth, increase employment, create cultural benefit, respond to COVID-19 with speed to market and develop skills and capability.
Across the four projects there is an anticipated collective spend of over $31.5 million in a range of locations around the country, with an estimated spend on local jobs during production of over $16.5 million. International investment in these projects is over $9 million.
Read the original article here