News
Film subsidy gamble
by Otago Daily Times — 24.8.2021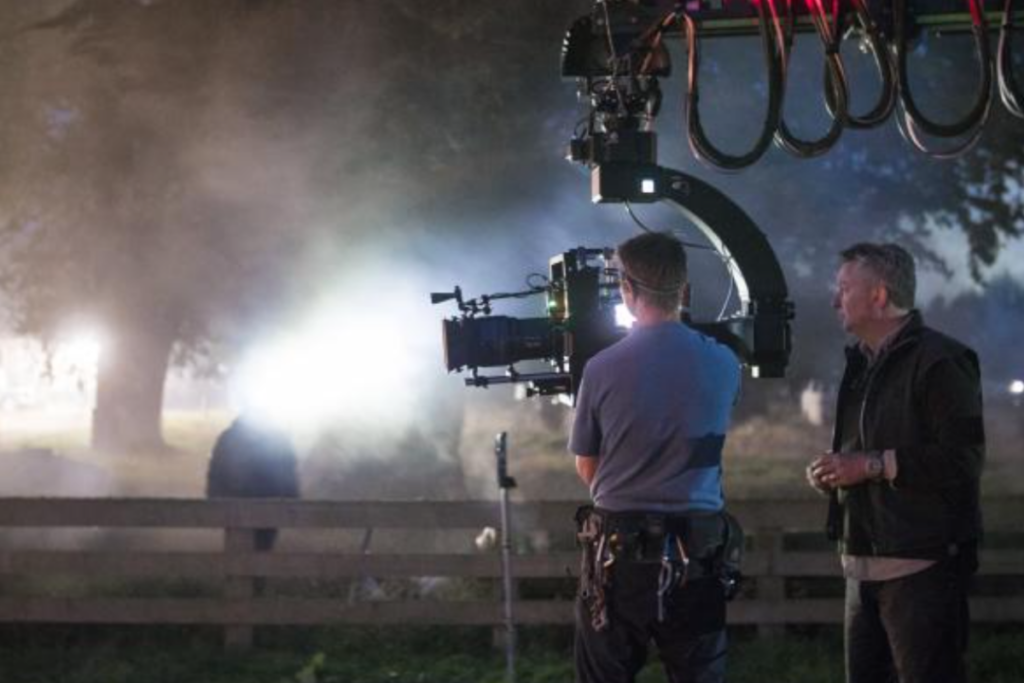 Photo: Otago Daily Times
Anyone who has been ear-wormed by the late Kenny Roger's classic rendition of Don Schlitz's The Gambler will know "you never count your money when you're sittin' at the table".
"There will be time enough for countin' when the dealing's done."
Maybe that wisdom was lost sight of in New Zealand's dealings with Amazon Studios, with some assuming because the high-rollers rode into town to film the first of the Lord of the Rings television series, it was a given the second would follow here too.
Essentially, New Zealand's attempt to attract international film-makers here by offering government subsidies is a gamble and, since we do not hold all the cards, we cannot expect to win every time.
Find original article here.