News
Covid-free New Zealand: The answer to the film industry's prayers?
by Stuff — June 14, 2020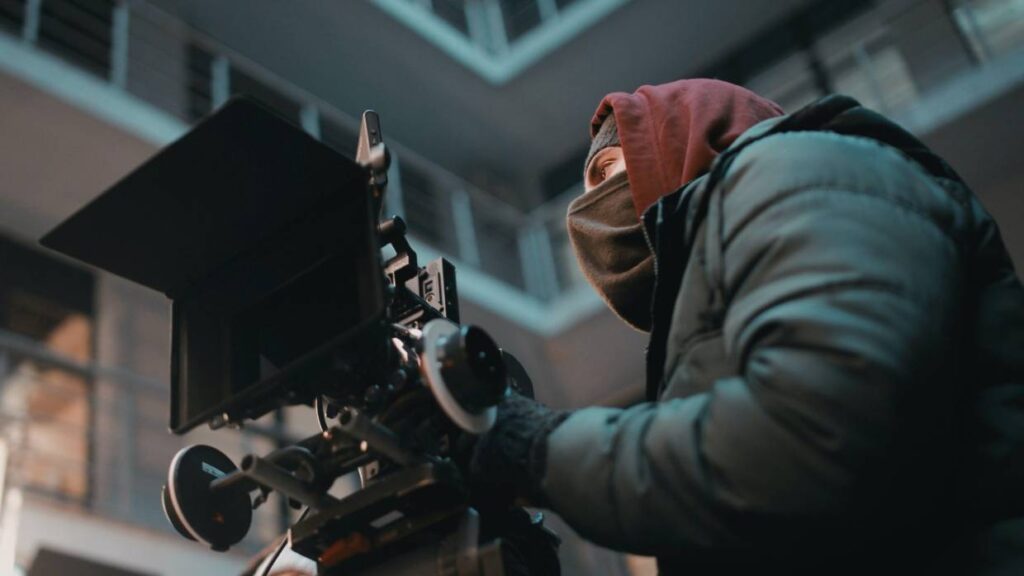 A leading Australian screen industry figure says New Zealand's Covid-free status gives it a huge advantage when it comes to enticing high-value overseas film and TV productions.
The high-profile production of the Avatar sequels has been getting all the headlines – not all favourable – but according to producer and film-maker Tony Ayres that's just scraping the surface.
Read full article here