News
Covid-19 was cinema's horror-show, but NZ's Vista Group sees more feel-good 2021
by Stuff — February 2, 2021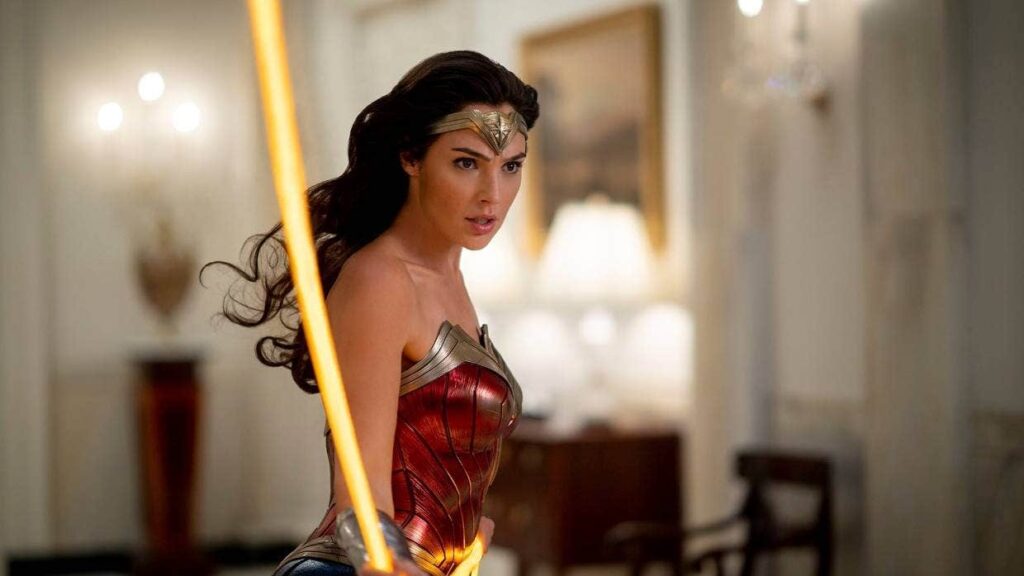 After the Covid-19 jabs are given and the coronavirus lockdowns are lifted overseas, New Zealand cinema group Vista is hoping people will head back to the movies.
In North America, box office revenues fell 80 per cent last year to a 40-year low, according to Variety magazine.
In Europe, cinemas saw a 70.6 per cent drop in box office takings for the year compared with 2019, figures from the International Union of Cinemas showed.
But NZX-listed Vista – whose software is used to operate major international cinema chains, and provides data for film studios – believes cinemas will bounce back once Covid-19 is under control.
Find original article here.