News
Coronavirus: Hollywood looks to New Zealand amid US Covid-19 crisis
by Stuff — May 13 2020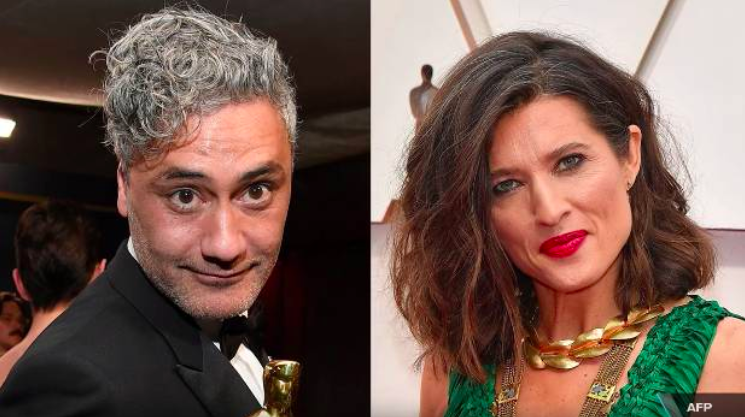 Segments of Hollywood are looking to move to New Zealand's near-Covid-free shores as the country's film industry stands to win big in coming months.
New Zealand Film Commission chief executive Annabelle Sheehan's optimism is matched by BusinessNZ, Equity NZ, and the Wellywood councillor in charge of economic development.
Read full article here.