News
Budget should recognise wellbeing role of the arts
by RNZ — 13 May 2022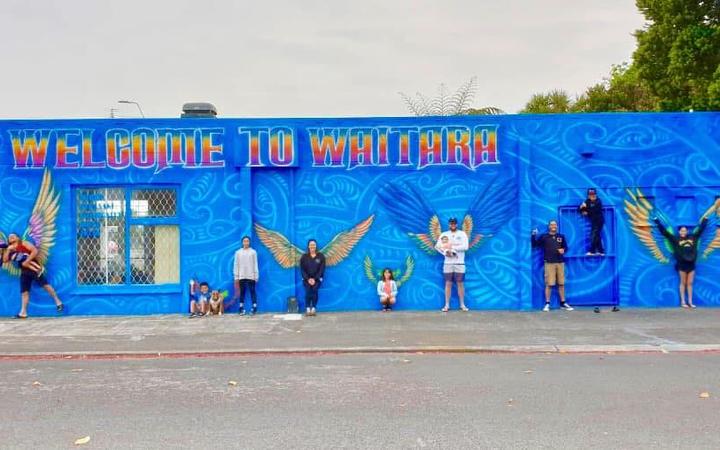 Opinion – The past two years have made it impossible to ignore the problem in Aotearoa New Zealand's arts sector. The pandemic has been brutal, with venues shut, festivals cancelled and audiences staying home.
At the same time, art in all its forms – books, music, TV, film, even the visual and performing arts – helped people through lockdowns and uncertainty. We were reminded how vital art is for our well-being, sense of belonging, education and aspirations for a better world.
The government acknowledged this with emergency relief packages in 2020 and earlier this year. Yet the basic model for arts funding hasn't changed and still doesn't deliver equitable, sustainable income for artists or arts organisations. Nor is it delivering equitable and sustainable access to the arts for all people.
Read the original article here.