News
Budget 2021: Film subsidies better for wellbeing than housing and climate change
by Thomas Coughlan — 5.8.2021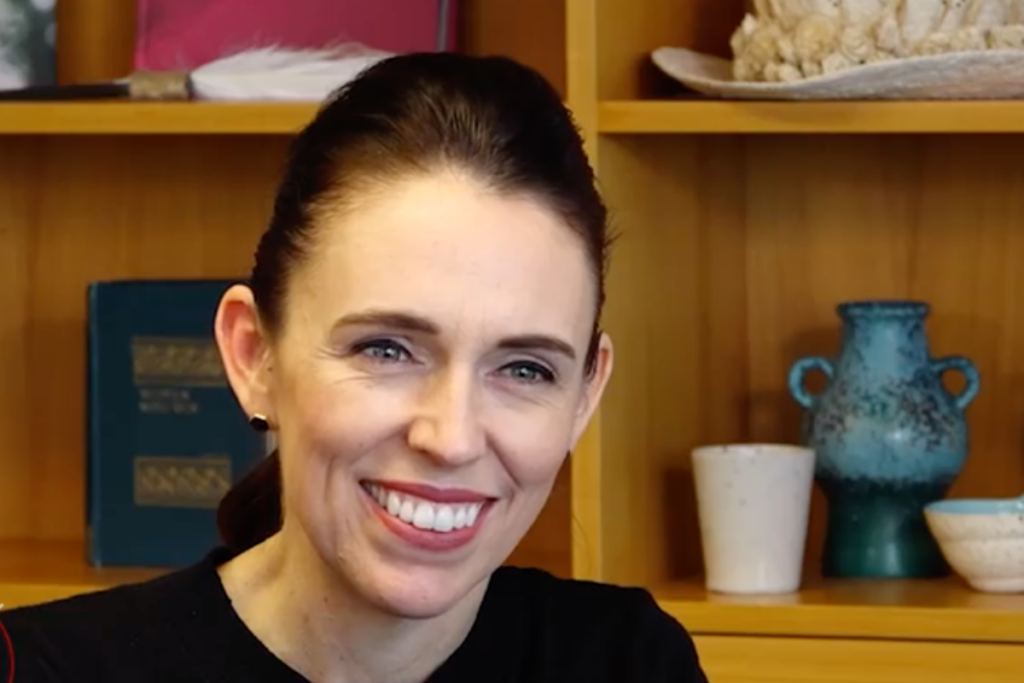 A wellbeing impact analysis for dishing out $199 million in subsidies to filmmakers has found it to be better for the Government's budget priorities than money for public housing and climate change, and gives it roughly the same impact rating as $296m investment in clean water.
However, Treasury conceded that the spending was poor value for money, A substantial portion of the film subsidy will go to Lord of the Rings producers, Amazon Studios, owned by Jeff Bezos, the world's richest man.
Find original article here.