News
Box Office: New Zealand comedy Baby Done arrives in hope
by ArtsHub — October 26, 2020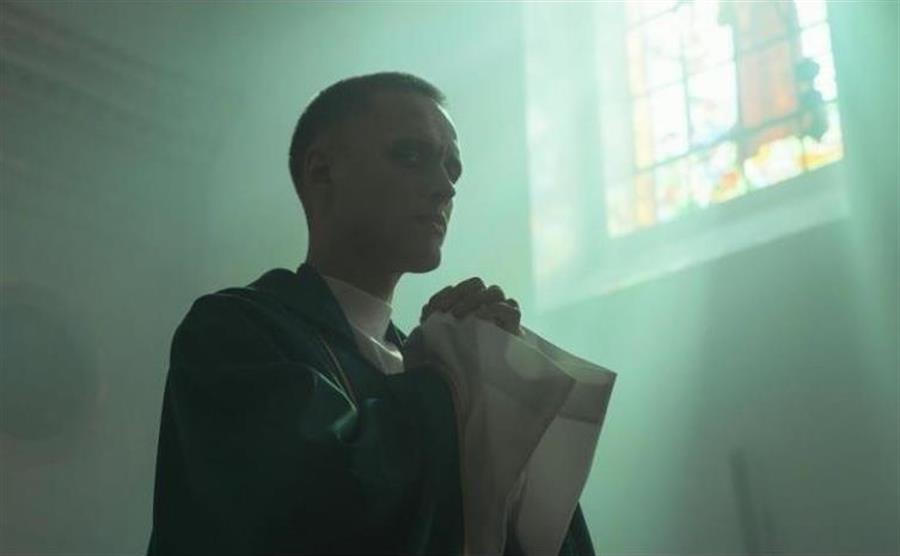 The Australian box office is now beyond dismal. Opening the charts is like stepping into a time accident in which popular films from decades back reappear to get almost no attention. Spirited Away, for instance, has taken $25k off five screens, but the figure will include other specialist screenings; this last weekend drew $5.1k. That is a squeak rather than a roar, but probably a cool moment for true believers since the film is a 17 year old classic.
But now we have Baby Done, a small New Zealand film which slid quietly onto screens with fun written all over it, at least according to The Guardian where Luke Buckmaster calls it funny, sweet, meaningful and charming. So does Screenhub.
The pic is produced by Taika Waititi, and written by Sophie Henderson who pumped out the script in disarray during her pregnancy. It was directed by her husband Curtis Vowell. This is the ultimate 'write what you know' flick, because it is about a young couple trying to cram as much as possible into their pre-birth pause while they descend into mammalian pregnancy.
Find original article here