News
Bill's Legacy: Eight great NZ Film Festival movies (and where you can watch them)
by Stuff.co.nz — December 6, 2020
Although my love of movies was born in the high concept, family-friendly blockbuster days of the 1980s, one man helped broaden my horizons to embrace the many delights cinema from around the globe had to offer.
For more than 25 years, Bill Gosden, who was taken from us far too soon last month, provided a guiding light for me via his curation of the annual New Zealand International Film Festival and the now defunct World Cinema Showcase. It was through the latter that I first encountered indie tales like Russell Crowe's The Crossing and Winona Ryder in Welcome Home Roxy Carmichael in the early 1990s, soaking up the opulent atmosphere of Dunedin's Regent Theatre as much as I could when one of the two events were in town.
We first met in 1997, when I was a cub reporter at the Taieri Herald, as he guided me through the finer points of that year's line-up. That became an annual catch-up, one that in latter years was captured by Radio Live host Graeme Hill as an entertaining three-way conversation, as Bill politely put us in our place if were waxing a little too lyrical or made some error of fact.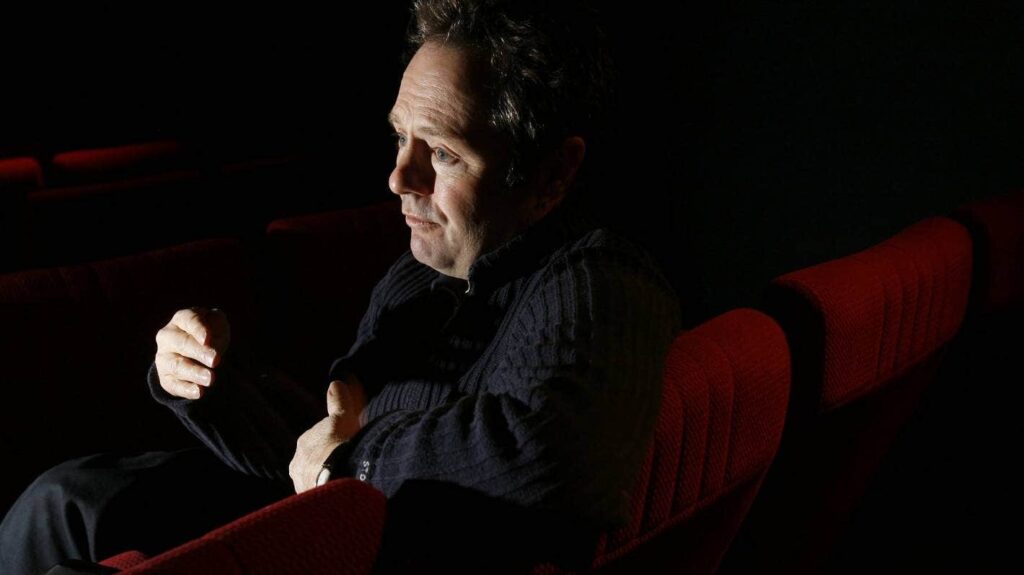 Find original article here