News
Avatar crew resumes filming in Wellington after 14 days in quarantine
by NZ Herald — June 18, 2020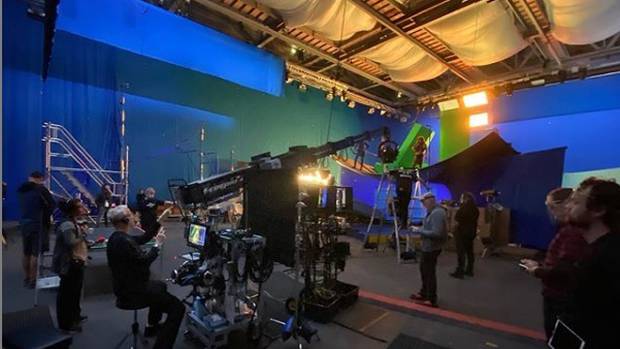 James Cameron and his crew have just come out of 14 days in quarantine to resume filming the Avatar sequels.
The cast and crew were snapped back at work this week by producer Jon Landau, according to the Daily Mail.
Landau travelled to Wellington with Cameron and shared a photo from the set on Tuesday showing the director back behind the camera after New Zealand's strict lockdown lifted.
Read full article here