News
Actors Union Calls For Fair Funding For Māori Stories On Screen
by Scoop Media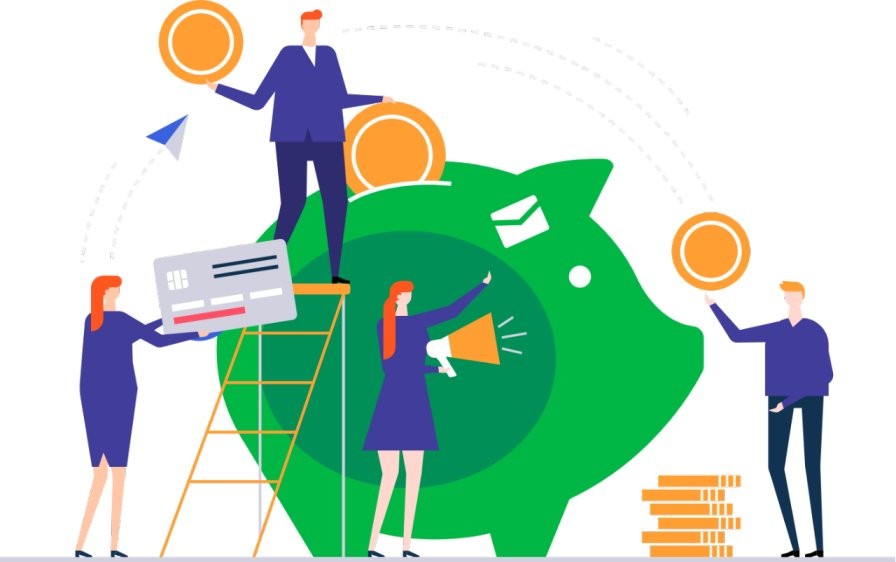 Equity New Zealand, the union representing professional performers, is calling for an overhaul of the funding mechanisms that have left many Māori TV and film producers scrambling for money during the latest Covid alert level restrictions.
Equity president, Jennifer Ward-Lealand says the union supports the call from Ngā Aho Whakaari, the organisation representing Māori in the screen sector, for the same level of financial support and relief that other parts of the screen sector have been able to access in order to cope with the disruptions of the Covid-19 pandemic.
"Last year the government allocated $23.4 million dollars to NZ On Air and the New Zealand Film Commission for the Screen Recovery Fund, and for the current lockdown extended that financial support through the Ministry for Culture and Heritage. But Te Māngai Paho, which funds many of the smaller budget Māori-specific content – particularly for Māori Television – has received no top ups."
Ms Ward-Lealand says the lack of Covid-19 relief funding exacerbates the inequities in the funding system.
Read the original article here