News
A New Zealand treasure – Sam Neill on why he is refusing to die
by Stuff.co.nz — December 6, 2020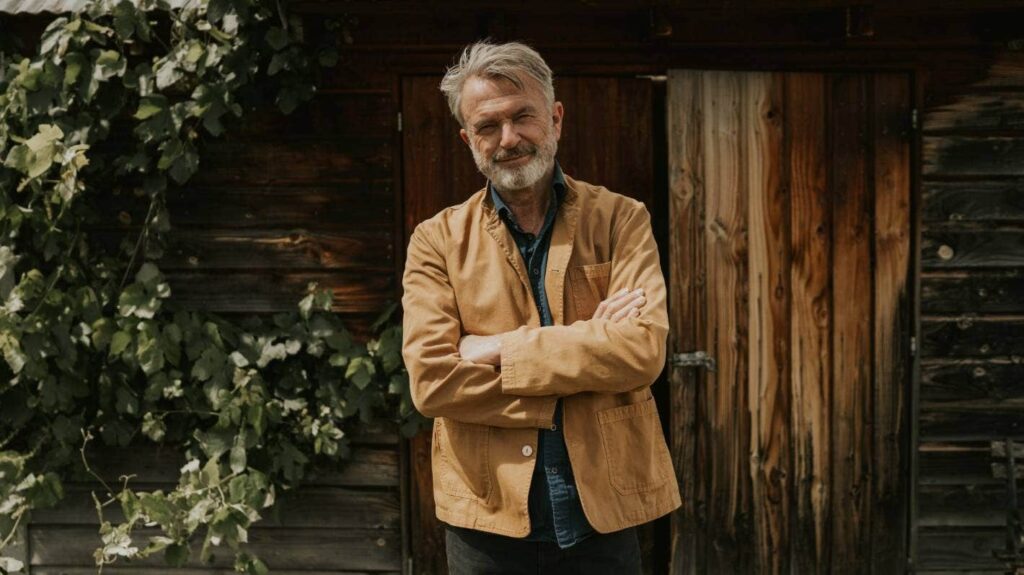 Yes, he's got Hollywood A-lister celebrity friends – but Sam Neill is just as at home mixing with donkeys and swans, and, he tells Alison Mau, got through quarantine with chocolate and medicinal cannabis.
Sam Neill, freshly-minted New Zealand Arts Icon, is on his final day of quarantine in an Auckland hotel.
He's been a long time away – 10 months, mostly in the UK filming the latest Jurassic Park instalment – and he's rather excited to be back.
He admits this (with a touch of glee) for good reason
Find original article here