News
A blockbuster media deal could tie Three up with CNN and HBO
by Duncan Greive — 18.5.2021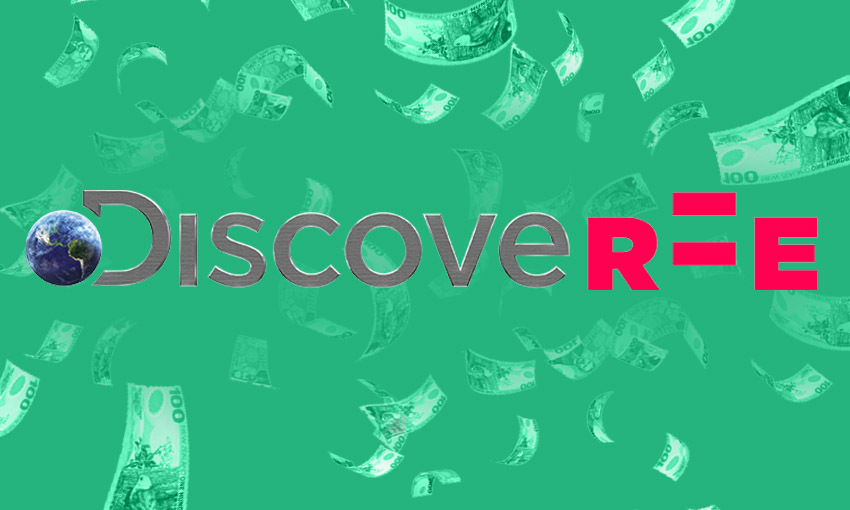 News broke yesterday of a proposed mega-merger that would collect massive global brands like HBO, CNN, Discovery, Warner Brothers and more in a media behemoth which would become one of the most diversified screen media companies in the world. The combined entity has flowed out of AT&T – America's Spark, essentially, which bought a whole bunch of media in 2016, apparently on a whim as it's now looking to offload it. The combined company would be a major player in everything from movies to sports to news to drama to reality TV – and considerably expand the scope of a major player in the streaming wars.
If all its shows and rights deals were combined under one roof it would be one of the broadest line-ups among all the streamers. It would need a lot of figuring out – making 24 hour news and sport fit alongside reality and drama won't be easy – but it's easily the most fascinating media deal since Disney's acquisition of Fox in 2019.
Find original article here.