News
7 Films to Experience the Best of New Zealand
by Outlook Traveller — February 2, 2021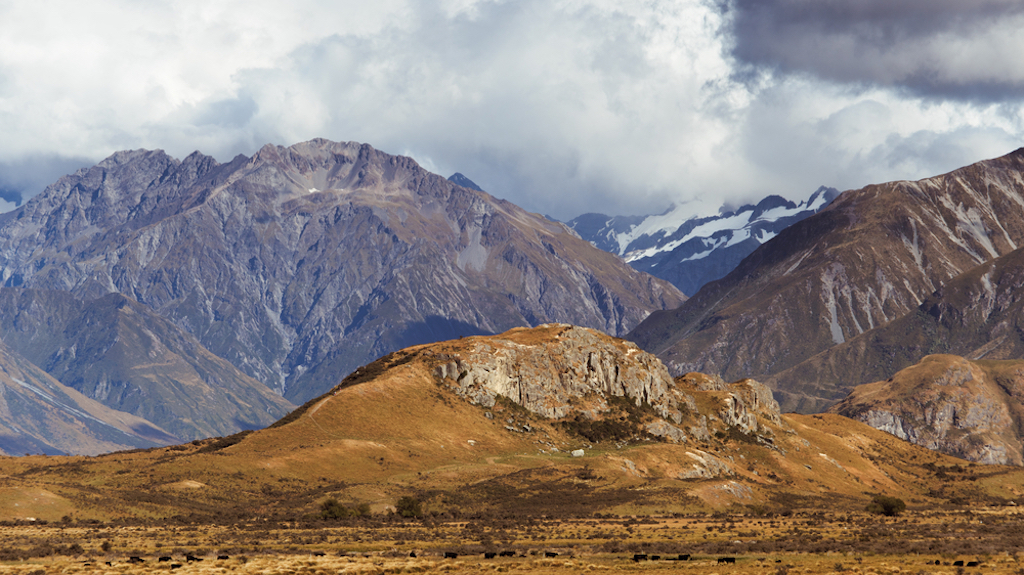 While travellers around the world wait patiently for some good news on international travel, the New Zealand government has asked fellow backpackers to wait a year more to take that flight to its picturesque north and south Islands. Prime Minister Jacinda Ardern has decided to continue restrictions on foreign arrivals (exempting their Australia air bubble) as the country enters the vaccination phase.
However, we don't want you to cancel New Zealand from your bucketlist just yet. Instead, we would like you to take this time to revamp your "To-do Things in New Zealand" list with a creative twist – watch some movies. Yes, if you cannot take a flight, you can definitely take our suggestions and experience New Zealand from the comfort of your home.
Find original article here.